World Trade Centre Sydney - an Ecosystem for International Trade.

WTC SYDNEY, promoted by Aerotropolis Group, is a $15 Bn Mixed Use City, with Four WTC Towers, International Convention & Exhibition Centres, an International Hospital and University, Commercial Area for large Multinational Companies, Innovation & Incubation Centre for Start Ups, Retail and Residential Components.
OVERVIEW

World Trade Center Sydney (WTC SYDNEY) is a project to create an Ecosystem, to promote International Trade, Economic Activity and Employment generation in Sydney, by connecting Sydney with 322 other Cities in 87 Countries across the World through the WTC Network. WTC SYDNEY will ensure a seamless flow of demand from these 322 International Cities to Sydney, causing the Export from NSW to increase significantly. Aerotropolis Group proposes to establish an innovative mixed use development centred on the WTC at Bringelly.
KEY PROJECTS

The masterplan brings cohesion to the whole ecosystem by incorporating overarching infrastructural facilities. This puts forth many opportunities and incubates growth of the Western Sydney Aerotropolis.
THE VALUE OF WORLD TRADE CENTRES

WTC license provides many advantages for investors and their community marketplaces.
Learn how the WTC Business Network can position you for success.
The WTC Brand
The high-profile WTC name, along with typically high-image events and large volumes of people who visit WTCs, provides implicit value to tenants.
Redevelopment Impact
Because of scale or government sponsorship, WTCs in most cases dramatically upgrade local real estate patterns, providing strong investor ROI.
Concentration of Services
WTCs consolidate International Trade Agencies and private sector firms involved in global trade and commerce, providing single-point access.
Economic Impact
With hotel, conference and exhibition facilities, WTCs attract substantial out-of-town visitation, producing positive fiscal impact for their communities.
THE TEAM BEHIND

The Promoter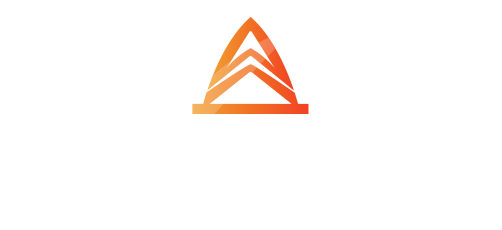 The World Trade Center Sydney Project is conceived by promoted by Aerotropolis Group, an Airport Metropolitan City planning and development company. Aerotropolis group strives to deliver unique value propositions to clients, backed by extensive research and attention to detail, with a clear vision to the future.
Partnered with Aerotropolis Group in this significant project are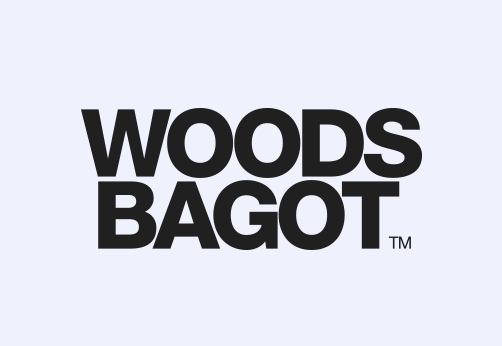 Woods Bagot is a People Architecture company. We place human experience at the centre of our design process in order to deliver engaging, future-oriented projects that are underpinned by three main tenets: Limitless Curiosity, Computational design based on the analysis of User Behavior, and Super Typologies.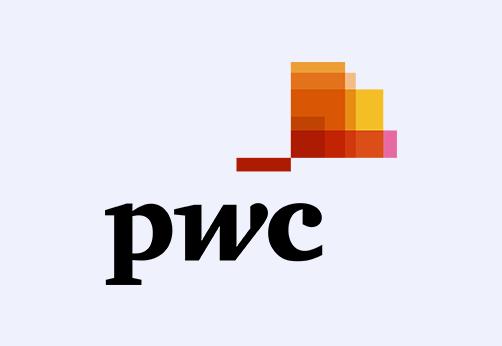 PwC (PricewaterhouseCoopers) is one of Australia's leading professional services firms, bringing the power of our global network of firms to help Australian businesses, not-for-profit organizations and governments assess their performance and improve the way they work.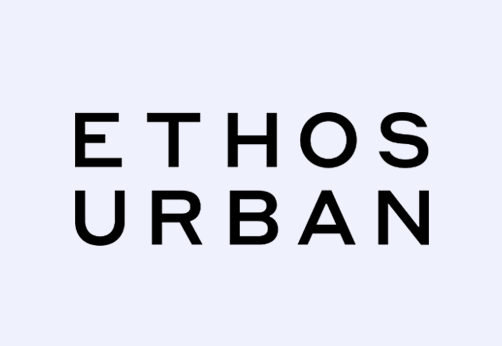 Urban Solutions
Australia's leading national urban solutions company that blends design, economics, engagement and planning to create sustainable futures centred around human needs. People are at the heart of our business and projects; that is our ethos and we believe our collective intelligence provides better solutions to complex problems.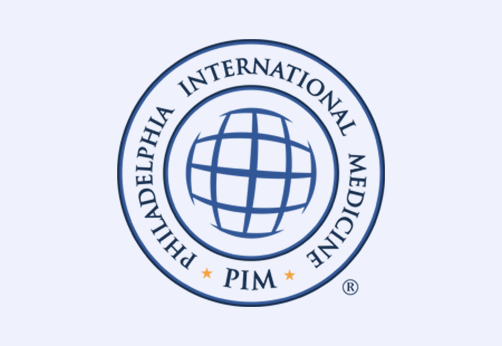 Philadelphia International Medicine brings together the services of eight world-renowned Philadelphia-area medical centers to the international community. Our owner hospitals include Fox Chase Cancer Center, Temple University Hospital, and Thomas Jefferson University Hospital. We also represent physicians and healthcare professionals from Wills Eye Hospital, the Rothman Institute, Magee Rehabilitation Hospital, the Renfrew Center and The Vincera Institute.
THE ECONOMIC IMPACT

Economic Impact Assessment of World Trade Center Sydney (WTC SYDNEY) was conducted by PwC,
the highlights of which are given below.
54,500 Direct Jobs per year
46,000 Indirect Jobs per year
66,500 Induced Jobs per year
$12.6 Bn Additional Tax Revenue per year
$22.7 Bn Direct Economic Contribution per year
$21.5 Bn Indirect Economic Contribution per year
$54.1 Bn Induced Economic Contribution per year