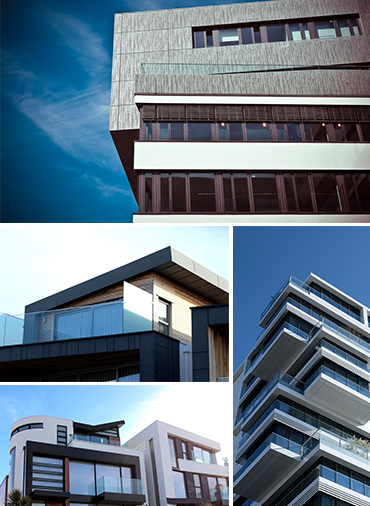 Residential
Opportunity has been planned for high to low density sustainable residential built form to encourage social cohesion, a sense of village sense of community with a balance of privacy and activation primarily along the ground plane including vertical social spaces within vertical tower forms. Price settings will include low cost housing and short term stay accommodation to ensure diversity within the WTC mixed use community.
Diverse mix of housing from townhouses, low rise to high rise and SoHos to attract a wide demographic and to accommodate families at every life stage.
Located in park-like settings with permeable blocks, good transport and pedestrian networks.
Adequate density to enable a good balance of high quality amenity and activation.