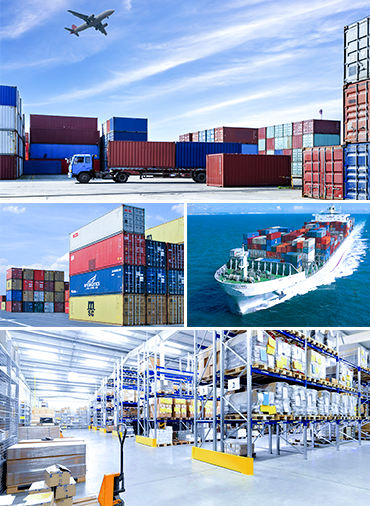 Import and Export
The masterplan incorporates a range of commercial typologies from side core towers to lower rise campus styled built form with larger floorplates. The key principle is to create the opportunity for sustainable workplace settings where businesses can engage with the external environment; natural light, ventilation and integrated landscape environments, atria with mixed mode capability.
Enables connectivity to 322 WTCs in International Cities.
Boost for International Exports.